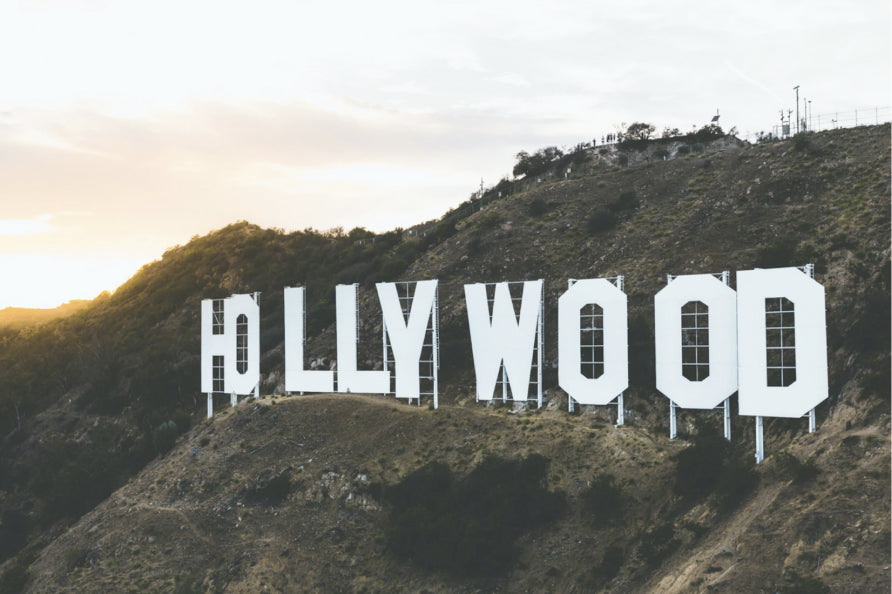 About FilmArobics
FilmArobics world language resources give students a mental workout that boosts their language skills using immersive film experiences.
FilmArobics is for teachers, by teachers. Started in 1994, FilmArobics started as a challenge for two teachers who received a French film without subtitles, "Cyrano de Bergerac." Judy Sugarman and Nancy Ward divided the movie into 10-15 minute segments to fit into class periods and created lesson plans that addressed all learning styles. For nearly two decades Judy continued to publish lesson plans expanding from French into Spanish, German, Italian, and English.
In 2014 , Bert Neumaier took over Film Arobics. An accomplished world language teacher and K-12 program supervisor with over 40 years of experience, Bert was the 1987 Connecticut Teacher of the Year, and in 1991 received the national Milken Educator Award. Bert has also been a world language methods instructor for the CT Alternate Route to Certification since 2000 having trained approximately 400 teachers for the World Language classroom.
What our students have to say
"I have most of the lessons. I teach a film course and these materials are invaluable. I have saved so much time using these plans. I never would have had the time to create them all with all the activities. I include some of my own materials as well, but these plans are great!"

"Actually, I like to show a DVD on a Friday, especially as both a summary of the week's activities (could be a certain grammar point, vocabulary groups, or cultural topic) and a reward for a good week's work."

"There are even suggestions for homework assignments. Very comprehensive."

"It's a great price for all the work that it represents. The materials are created by teachers for teachers and it shows."
How it works
FilmArobics lessons are centered on the five fundamental language learning skills of Listening, Speaking, Reading, Writing, and Viewing. These five skills are strengthened in the mind of the language learner through the structure and format of the lesson plans along with various exercises.
Benefits of using FilmArobics
By building on existing language basics, FilmArobics helps students perfect their language skills while enjoying their learning journey.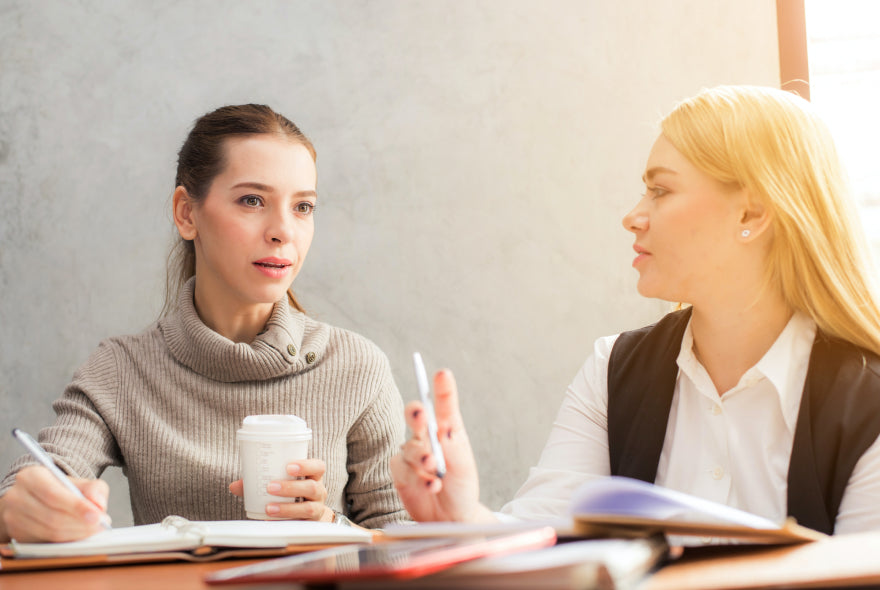 Increased Language Comprehension
Listening to language exchanges and seeing facial expressions and gestures simultaneously supports verbal messages.
Expand Vocabulary
FilmArobics indroduces new vocabulary in context making new words easier to remember.
Immersive Cultural Experience
Provide a diverse cultural experience with films that focus on different values and social dimensions.
Featured Lessons
Level up your world language lessons with FilmArobics.
Regular price

From $29.95

Regular price

$69.90

Sale price

From $29.95

Unit price

per

Regular price

From $29.95

Regular price

$59.90

Sale price

From $29.95

Unit price

per

Regular price

From $29.95

Regular price

$59.90

Sale price

From $29.95

Unit price

per